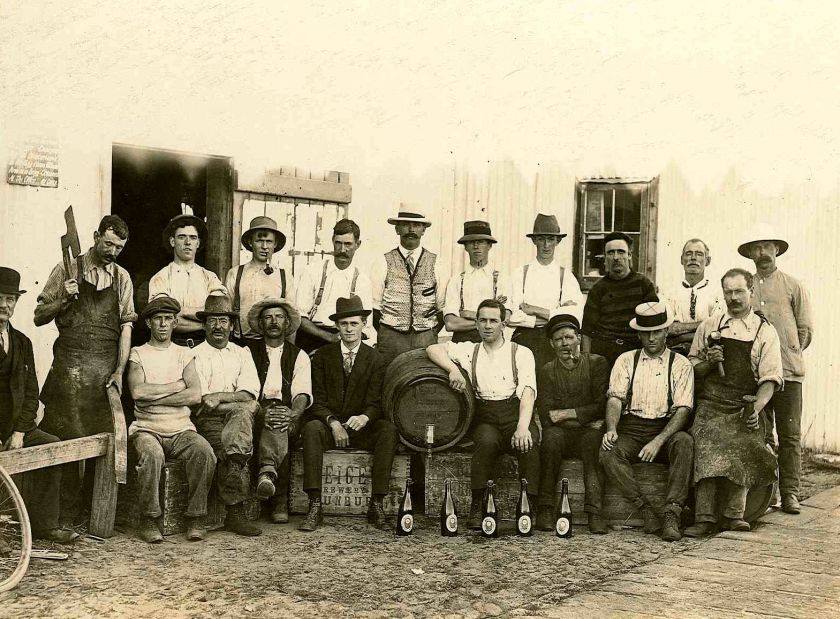 IPA: This is an American style IPA (India Pale Ale), exhibiting robust fruity hop notes, full palate and a bitter finish. A stronger version of Pale Ale.
GREAT SOUTHERN MID: If you just want a regular easy drinking mid-strength lager then this is your beer. Very similar to Great Northern, Hahn Super Dry, Carlton Mid and similar Aussie mid lagers.
GERMAN KOLSCH:  Kolsch is a German style ale that is cold fermented so it tastes like a lager but not quite as dry. Crisp but slightly sweet with a mild bitter finish.
AMBER MID ALE: A mid strength amber beer with sweet toffee notes , fruity hops and a mild bitter finish. If you like Rogers from Little Creatures you will like this.
GINGER BEER: A properly brewed real ginger beer made with malt. As a result it's fresher and with more body and complexity than the commercial brands.
PALE ALE: This American style Pale Ale has fruity hop notes and a mild bitter finish. If you like James Squire's 150 Lashes you should enjoy this one.
MARLSTON DRY: This is Australian style larger is dry and crisp. If you like Carlton Dry, Swan Draught or any of the popular Aussie commercial lagers then this will work for you.
OLD PORTER: If you like Stouts or other dark beers like Guinness, this is your brew. Chocolate and roasted coffee notes over a sweet malty mid palate followed by a firm bitter finish. Superbly satisfying.
APPLE CIDER: Made fresh from Donnybrook apple juice with no added sweetener so it's nice and tart on the palate.
GINGER APPLE & PEAR CIDER: ("GAP" Cider). For those with a sweeter palate.
ALSO ON TAP: Carlton Dry & Swan Draught.