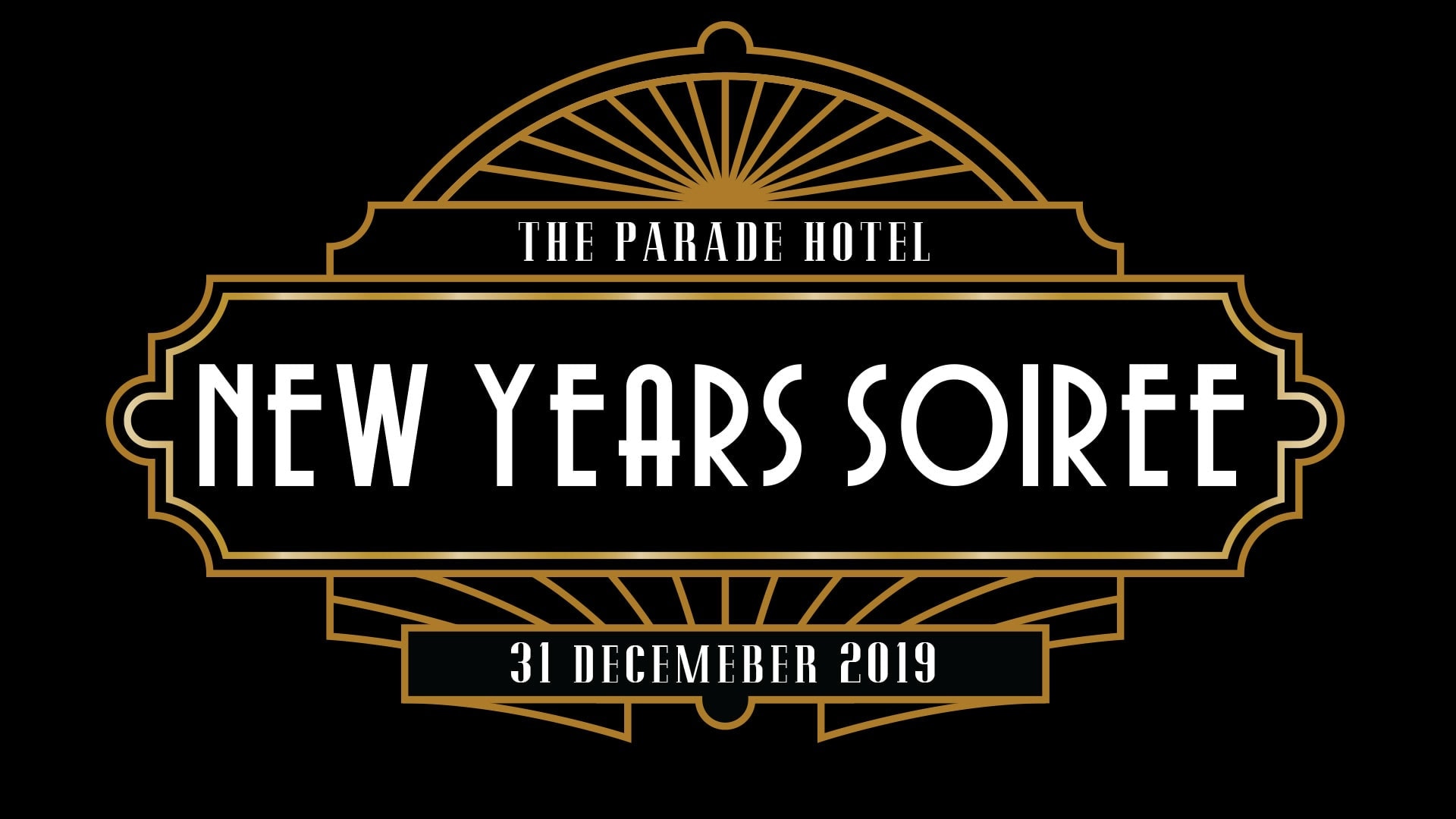 Come inaugurate the new decade with us at one of the spiffiest joints in the South West. The Roaring 20's New Years Eve at The Parade Hotel is the can't-miss Bunbury New Years soiree.
It will be the "cat's meow"
A ravishing night of free-flowing drinks, dancing, tasty canapes, and a midnight champagne toast await you. Sounds pretty peachy-keen, doesn't it? Then what're you waiting for? Get those tickets pronto! You'll only get one chance to start 2020, so do it right.
A Lavish New Years Soiree
If you're looking for the most lavish Bunbury New Year's Eve event at the swankiest venue, then you've found it. The all new Parade Hotel has a sleek, modern-meets-artsy aesthetic that needs to be experienced. This will be a night of massive celebrations to introduce THE ROARING 20's to a new era.
Flappers and Gangsters are most welcome.
Cut a rug on the dancefloor and put all that space to good use. We've acquired the talents of Mr&Mrs Smith to serenade you all night long with a fine-tuned setlist of the coolest jazz you'll find south of Chicago. A generous and varied buffet of tasty hors-d'oeuvres will be waiting for you. You'll also want to make friends with the barkeep and enjoy four hours of free-flowing craft beers, ciders, wine and bubbles.
At midnight, confetti will fill the air, champagne will be toasted, and you'll be starting 2020 at the best New Years party in the whole city.
Get social with us! 
There's no way you're not going to capture some amazing moments at our event on that phone of yours. Go share those memories with the rest of the world on Instagram, Facebook, and Snapchat. Make sure you tag us in those pics and vids when you do!
Important message about the event:
18+ Event: ID must be shown upon boarding.
Doors Open: 8:30PM
Ends at: 12:30 AM
Now You Know
Now you're all caught up one of the wildest New Years Eve parties the city has to offer. All you have to do now is tell some friends, get those plans together, maybe buy a fresh outfit, and order those tickets. Hurry! Secure your spot at this amazing party before it's too late!