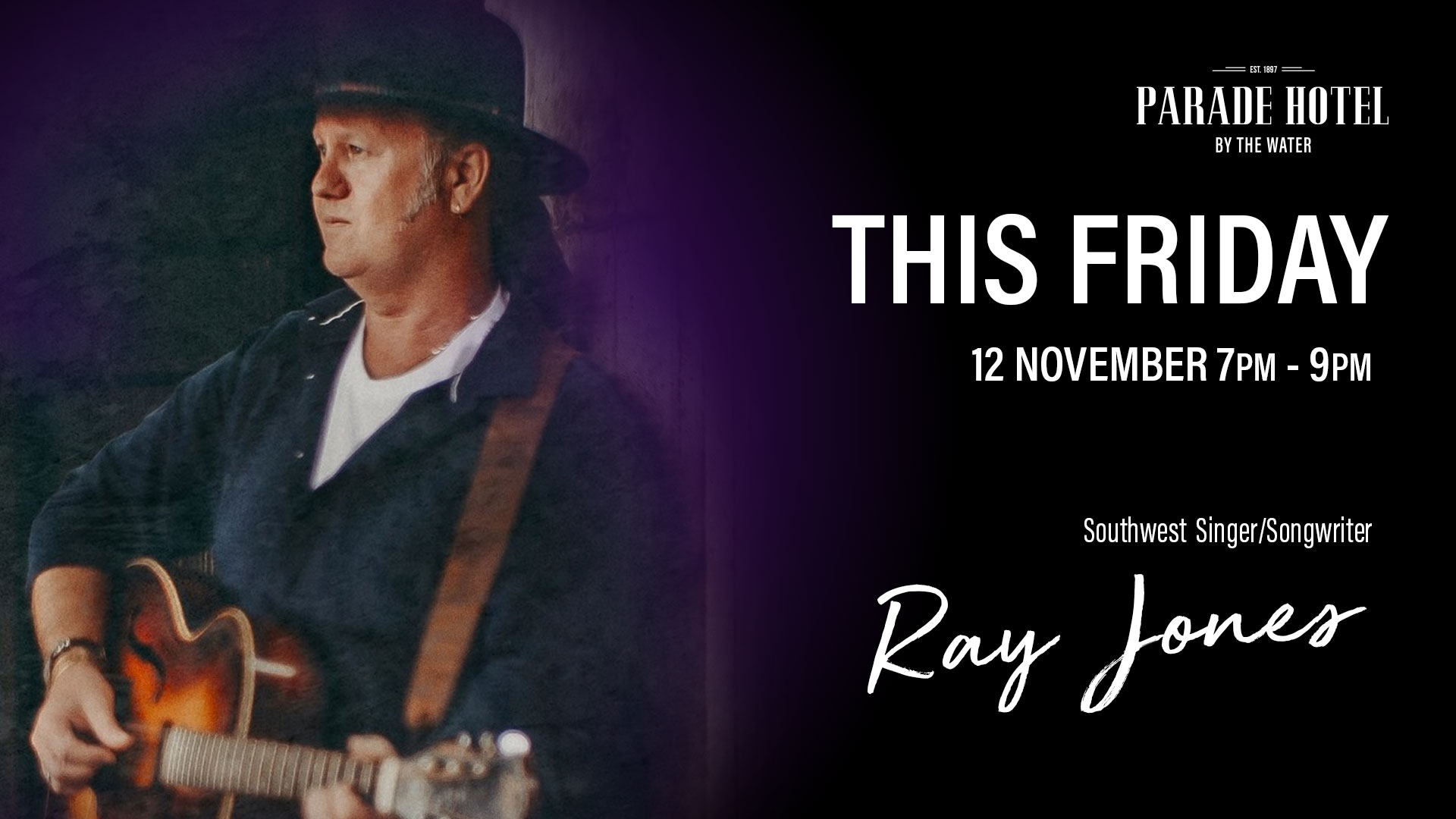 Join us in the Waterfront Bar for an intimate evening with two exceptionally talented original artists Hadassah and Ray Jones, as they perform a live and original set.
An established singer-songwriter, Ray will bring you along on a soul fuelled journey sharing his original music and the stories behind them.
Working alongside some of Australia's great country artists, Ray holds his own as a natural storyteller and will deliver a mesmerising performance.